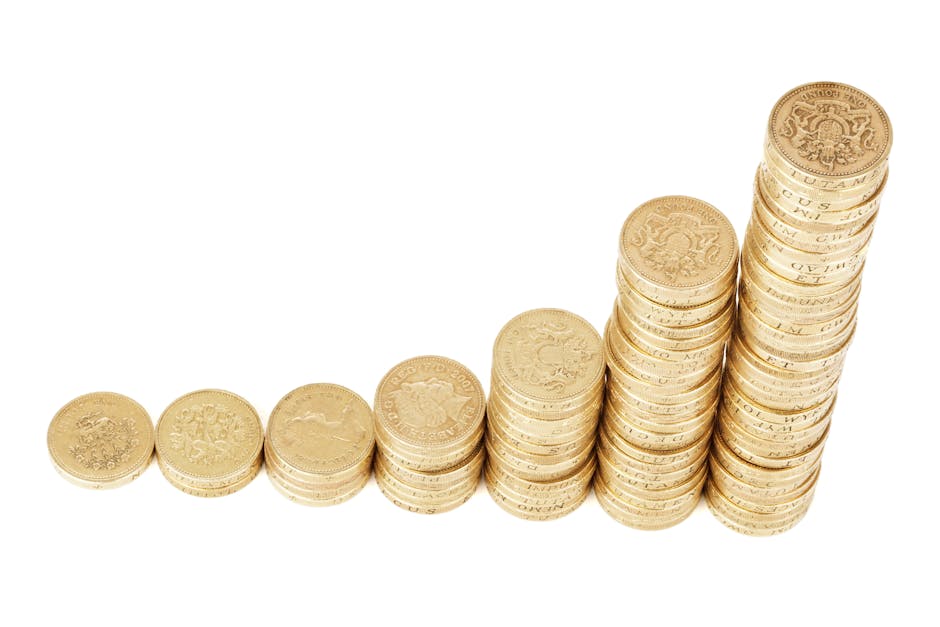 Rhode Island electricity customers may be seeing an increase in their monthly bill if National Grid's rate increase is approved. National Grid is proposing to raise electricity rates by 53 percent, bringing the rate to 9.5 cents per kilowatt hour. This increase leaves many business owners wondering about future energy costs and looking for ways to ensure they have the proper budgetary plan in place.
Being able to properly budget for energy costs will allow your business to not be subject to the ever-changing market at hand. This is where Better Cost Control can help. Working with Better Cost Control allows businesses the ability to sign a fixed price short to long term contract that allows for easier planning of future energy costs. We work with many suppliers to get our commercial clients the best price. We do the work to understand the prices being offered and not worry about unexpected price increases.
Reach out to us today to see what rates your business qualifies for with a free, no obligation quote.
Source: http://www.thewesterlysun.com/news/state/10648373-154/national-grid-requesting-increase-of-53-in-standard-electric-rate.html